The Cape Town Stock Exchange (CTSE) is South Africa's stock exchange for small- and medium-sized businesses. We're aimed at growth companies looking to build up both the South African and broader African economies. We're also only one of two exchanges in the country with a licence to list both equity and debt.
We're proudly located in Cape Town because it's a global city that, much like our business,
is all about growth, technological development, and innovation.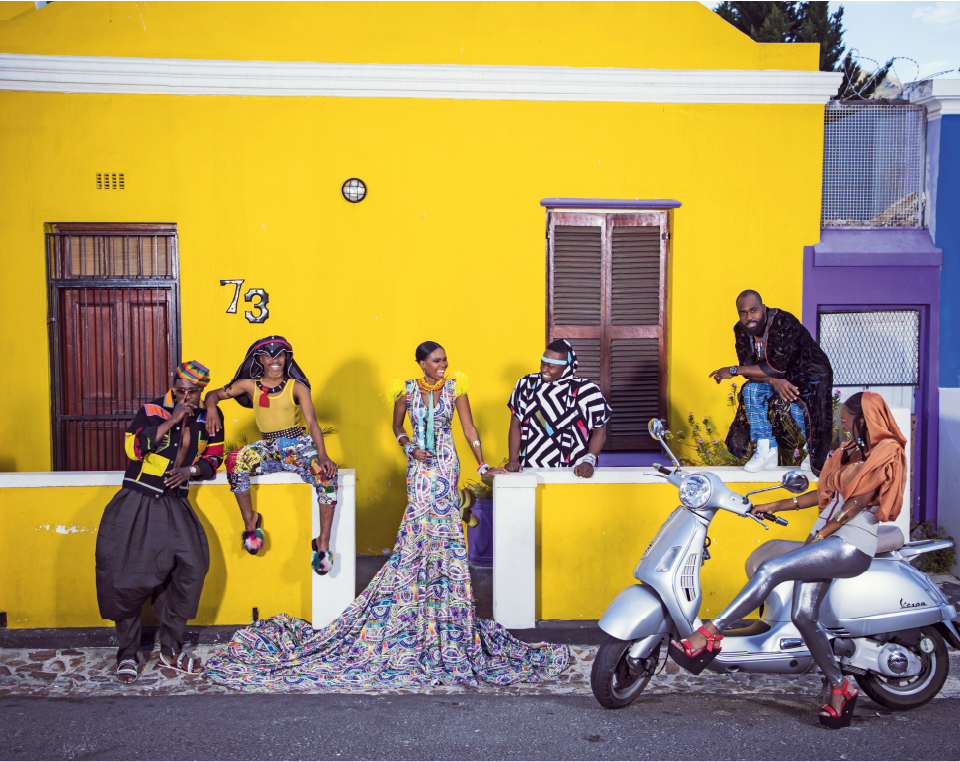 We understand that ordinarily the fee structures and governance requirements of a traditional stock exchange have prevented many SMEs and mid-cap businesses from considering a market listing as an avenue for raising capital. Plus, those big, lumbering institutions of old can be really intimidating and impersonal. We are focused on saving you in time, cost, risk and complexity.
And, we want all South Africans to
think differently about capital raising

on stock exchanges. This is why we've changed up the system to make it more inclusive.
Our completely digital exchange offers safe, easy and cost-effective listing and trading. Plus, we're approachable and human too. Really, it's that simple, and here's how we've done it:
The cloud-based platform we operate on is efficient, simple, transparent and makes both listing and trading cheaper, faster and secure.
Having our own in-house registry (run off its own registry technology) makes the entire listing process easier, cuts through red-tape and reduces the cost involved. Governance and managing your listing and shareholders has never been easier. We don't just help listed companies, we help all companies with their secretarial requirements.
We work closely with all our listed companies - we're not just about the big guys. We believe in good relationships and using both our people and tech to support everyone participating on the exchange.
We make investing simple and affordable for both retail and institutional investors by offering share trading without any minimum fees, and a simple fee structure.
Our Capital Solutions division also offers unlisted debt options for businesses too.
A NOTE ON OUR HISTORY
The Cape Town Stock Exchange was originally launched as 4AX in 2016, and formally commenced operations on 1 March 2017. We relaunched to become The Cape Town Stock Exchange in October 2021. Our head office is in Cape Town but we have presence in Johannesburg, and work with businesses all over Southern Africa.
OUR B-BBEE STATUS
All group entities are 58.38% black owned, qualify as Exempted Micro Enterprises and are Level 2 B-BBEE Contributors with 125% B-BBEE procurement recognition. Parties using CTSE services may utilise their spend on CRSE group services as Supplier and/or Enterprise Development for B-BBEE Audit purposes.