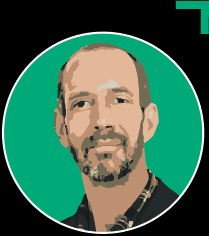 WARREN SQUIRES
CEO: CTSE Capital Solutions
Warren brings 25 years of top-tier financial institution experience, including senior leadership roles in corporate and investment banking, and global capital markets. Warren has a deep-seated understanding of optimising organisational efficiency through operational and digital innovation.
---
HANNES VAN DER MERWE
Chief Operating Officer (COO)
Hannes brings over two decades of operational management experience and technical IT expert knowledge to the CTSE. He is directly responsible for implementing many of the exchange's expansion strategies and day-to-day operations. As co-founder of RainFin, Hannes holds 10 years of operations management experience specific to trading platforms.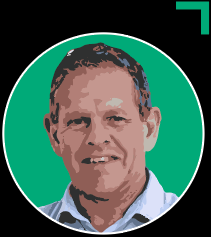 ---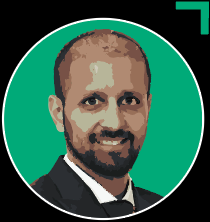 MOHAMMED YAKOOB
Head: Issuer Regulation Division
Mohammed has over 10 years extensive corporate finance experience in advising companies in the listed and unlisted environment. He has been involved in numerous corporate finance transactions (including IPOs, capital raises and M&A) across various industry sectors.
---
MEGAN YOUNG
Chief Risk Officer
Megan is a CA (SA) with over 20 years of corporate advisory experience. She has advised corporates (primarily in the property, mining and financial services sectors) on numerous transactions including listings, delistings, takeovers, reverse takeovers, acquisitions, disposals and capital raises as well as the application of the Companies Act, FMA and King IV.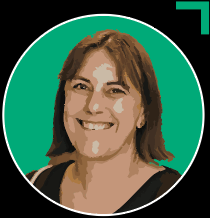 ---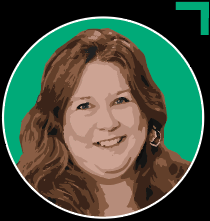 ESTELLE DE JAGER
Head of CTSE Registry Services
Estelle has a Legal Degree from the University of Stellenbosch and has 7 years of experience in Transfer and Company Secretarial Services specifically for JSE and CTSE Listed Issuers. Her portfolio includes companies such as Netcare Limited, Purple Group Limited, Wesizwe Platinum Limited and Assupol Holdings Limited.
---
PALESA MANANA
Compliance Officer
Palesa holds a Bcom Economics degree and has 13 years' experience in the banking sector. Oversees and coordinates compliance with applicable laws, rules, regulatory requirements, industry practices, corporate policies within CTSE.