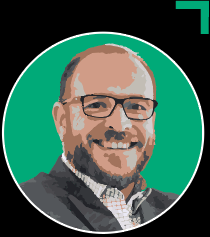 EUGENE BOOYSEN
CEO
Eugene has worked in finance for 25 years. During this time, he has fulfilled several executive and leadership roles across retail, corporate and investment banking, and been a contracted consultant on innovation and change management.
---
Dr. Darlene Kalonji Mbukula
Independent Chairperson
Darlene holds a PhD in Microfinance (Financial Inclusion) and has extensive and diversified experience of more than 17 years in the banking and financial services industries at leading national and international organisations. Darlene has commendable management and leadership experience and expertise in the fields of management accounting, personnel management, operational and project management, marketing, sales and customer focused service delivery and has contributed meaningfully to the achievement of company objectives and goals.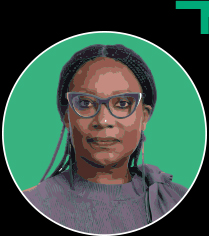 ---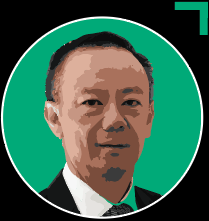 TOMMY LO
Non-Independent
Tommy is a Chartered Accountant (England and Wales) and has been the founder of international organisations such as Intercontinental Trust Ltd, and the accountant firm, Baker Tilly Mauritius. As a Type 1 Investment Dealer with over two decades serving as Director of the stock broking firm CMB, Tommy has extensive experience in many aspects of stockbroking, finance, accounting and taxation.
---
KABELO MOJA
Independent
Kabelo is an admitted attorney of the High Court of the Republic of South Africa and holds a Postgraduate Diploma in Tax from the University of the Witwatersrand and an LLM from the University of Pretoria. He is a seasoned deal maker, with significant experience in both deal origination and execution and is currently the CEO of Ascension Capital Partners. Kabelo has previously held senior legal advisor roles at the Public Investment Corporation SOC, National Treasury of South Africa, Absa Bank Limited and Hogan Lovells South Africa. Kabelo is also a member of the SAVCA board of directors.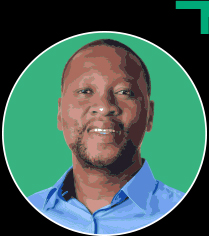 ---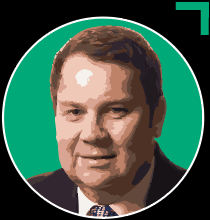 THEO VORSTER
Independent
Theo holds an undergraduate degree in Law and a postgraduate qualification in Investment Management. Theo's career history includes the co-founding of Galileo Capital, where he currently serves as CEO and is a major shareholder. Theo also headed up PSG Online Securities, the stockbroker within the PSG Group. He is a well-known market commentator and is well regarded for his knowledge of the market.
---
THABO MAHLOELE
Independent
Thabo brings his expertise and experience in financial markets to the board. He has been in the investment banking industry for more than 10 years in various roles within global markets, most recently as a Senior Manager in Fixed Income at Standard Bank. Prior to this, Thabo worked at Standard Chartered and Nedbank CIB. His responsibilities included selling vanilla and structured products to institutional clients. Thabo has in-depth experience in the fixed income markets in Sub-Saharan Africa. Thabo is currently an executive at Vestra Advisory, a corporate advisory firm which provides regulatory, strategic and financial advice to its clients. He has a Bachelor of Business Science in Finance degree from UCT and is currently a CFA Level 3 candidate.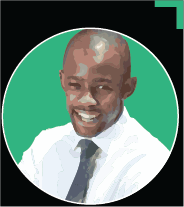 ---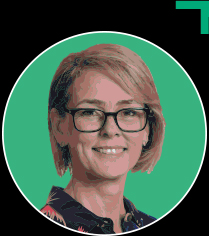 Samantha-Anne Wilkins
Independent
Samantha has a proven track record in leading high-impact growth, change management and transformation strategies as well as delivering innovative international marketing, brand and corporate communication campaigns. These have included the creation of robust new business pipelines, business start-ups, brand repositioning, full 360* marketing campaigns, new product development, corporate affairs and executive-level partnership, change management & leadership development.
---
Bruce Ndidi
Non - independent alternate to Mark Fitzjohn
Bruce holds an MSc in Finance & Investment and is an all-round investment banker possessing extensive transactional experience in project finance, development finance, leveraged finance, private equity & venture capital.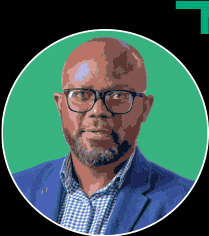 ---
---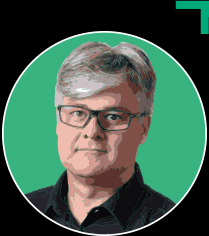 Mark Fitzjohn
Non-independent
Mark holds a Masters degree in Entrepreneurship and is the co-founder of Empowerment Capital Investment Partners. He has over 26 years of experience in banking and impact and growth investing in the South African SME Sector. These investments are done in an inclusive and sustainable manner through technological advancement.