The CTSE equity market caters for the needs of small and medium-sized companies (we call them issuers).
Our exchange is effective, safe and transparent and can host various kinds of equity listings across all sectors.
We help grow your business by giving you access to capital and reducing red tape and costs.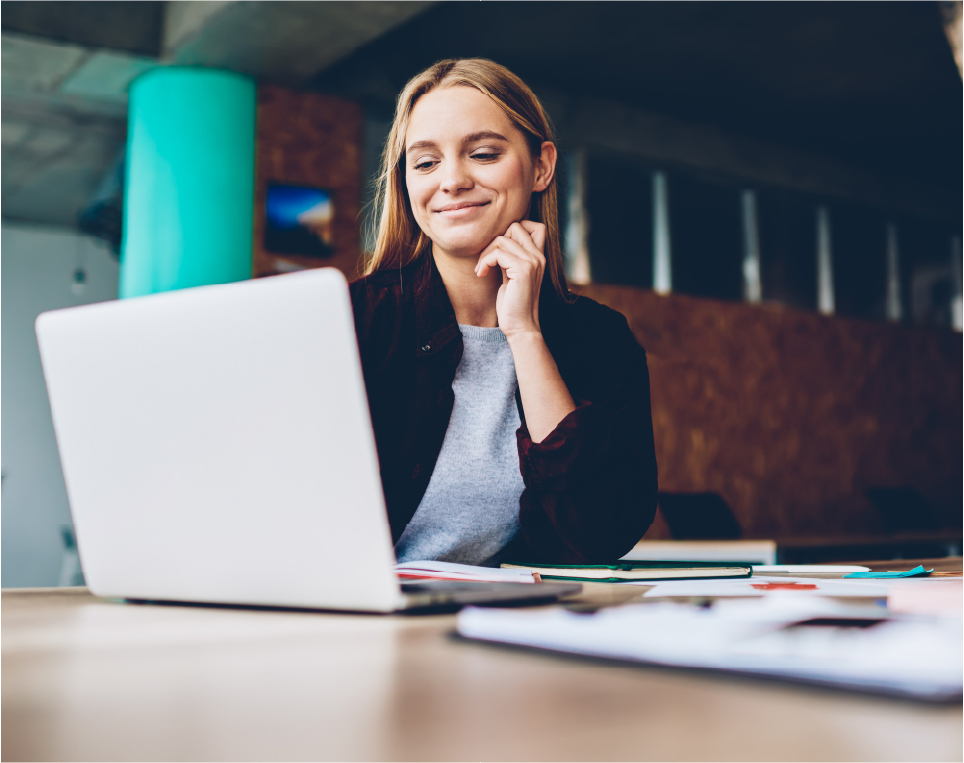 THE BENEFITS OF BECOMING A CTSE ISSUER
Access to third party capital and other financing opportunities
Use of shares as acquisition currency for future acquisitions
Increased visibility and prestige
Employee incentive mechanisms can be created with listed equities
Business growth
Can be a medium-term exit strategy for founding and/or ageing shareholders
Restricted share trading to qualifying investors (for example, only farmers, doctors or BEE participants can trade a certain equity)
WHO CAN LIST
Our focus is on listings from qualifying companies with market capitalisation of up to R8 billion.
The types of issuers we list:
General listings
New ventures
Discretionary investment companies (for example, private equity funds)
Non-discretionary investment companies (for example, BEE schemes)
International issuers (including inward listings)
HOW TO LIST
Here's a summary of our really simple listing process:

DOWNLOAD
THE CTSE EQUITY LISTING JOURNEY HERE
OUR EXTERNAL EQUITY ISSUER AGENTS